Contact Details
General Enquiries
Build Company / Partner Enquiries
Technical Enquiries
Contractor Enquiries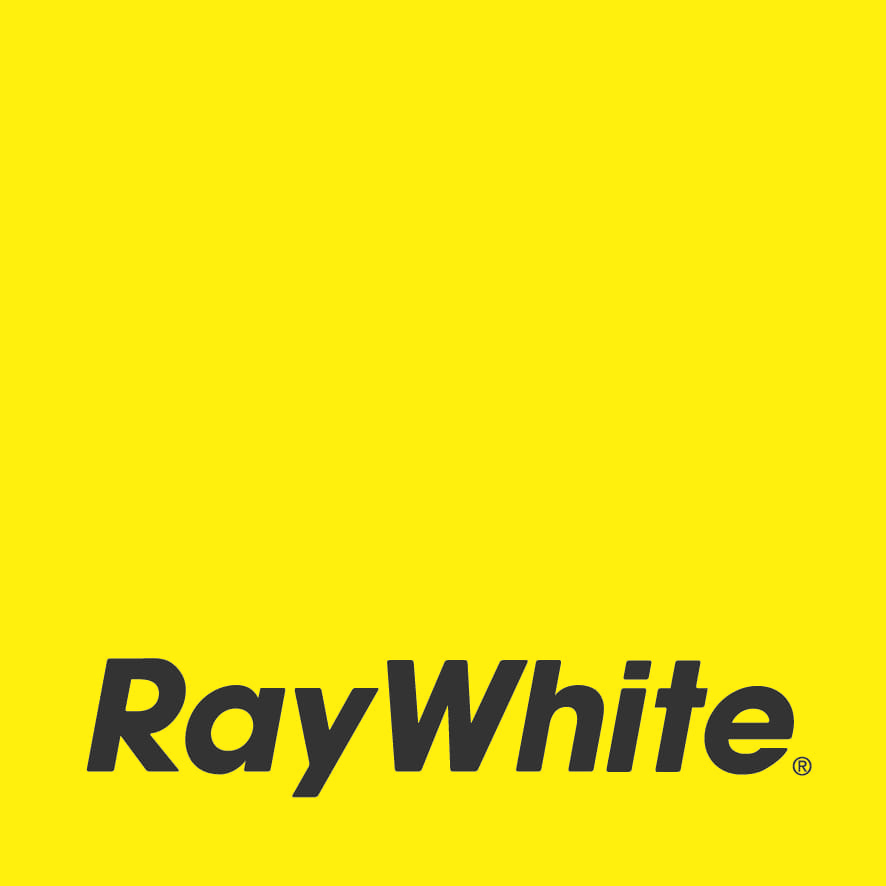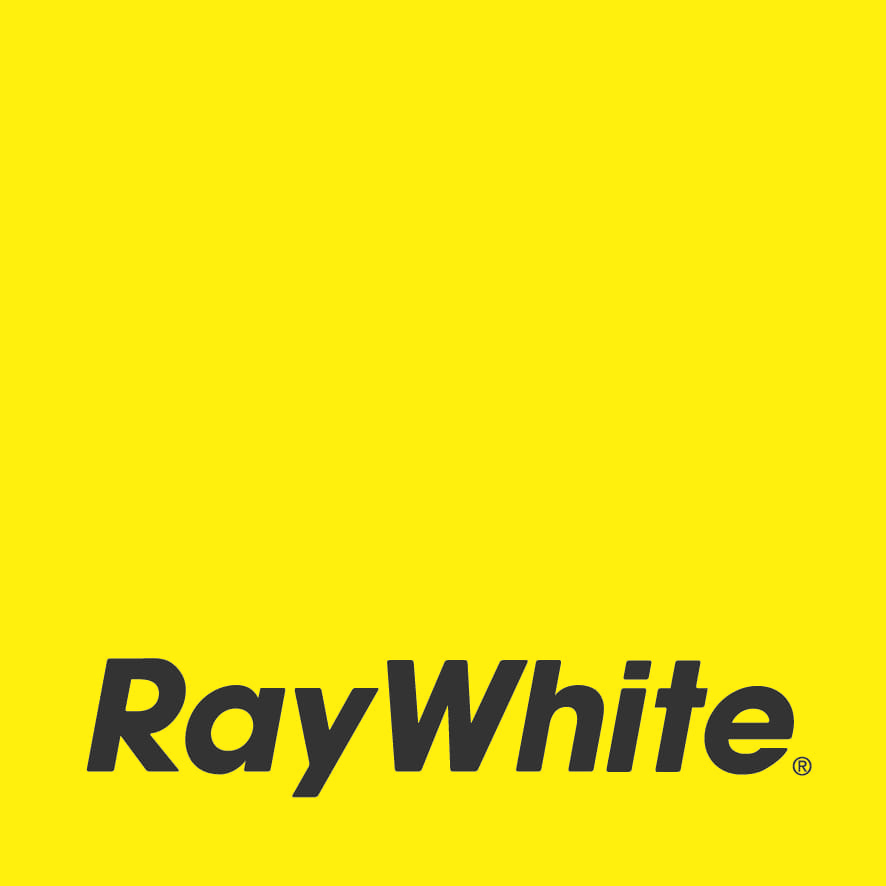 Bellgrove Subdivision
A high-quality development on the rural fringe of North East Rangiora in the fast-growing Waimakariri district of North Canterbury.
Bellgrove is bringing to you a wide range of residential stand-alone build sections available range in size from around 330m² to 1000+ m² and smaller medium density lots will offer a wide selection of house & land package options in duplex, townhouse from our build partners.
The subdivision encompasses many and varied outdoor living spaces, neighbouring recreational facilities such as Rangiora Golf Club & MainPower Sports Stadium as well as the original Bellgrove Homestead ( c 1880 ) resting at the heart of Stage 1.
Future resident facilities include a proposed preschool in Stage 1A and a shopping/commercial centre located centrally in Bellgrove in the NW area of Stage 1.
It really is ' The Perfect Place to call Home … with a Lifestyle for Everyone '.