North Canterbury's new $28 million multi-use sports facility to officially open
Article by Jonathan Guildford – stuff.co.nz
North Canterbury sporting fans will soon get their first glimpse of the new $28 million multi-use facility – the largest of its kind to be built in the region.
The 6000-square-metre MainPower Stadium in Rangiora will officially open its doors to the public on Sunday.
It will house four indoor courts configured for futsal, handball, korfball, volleyball, netball, badminton and basketball, plus seating for 500 spectators.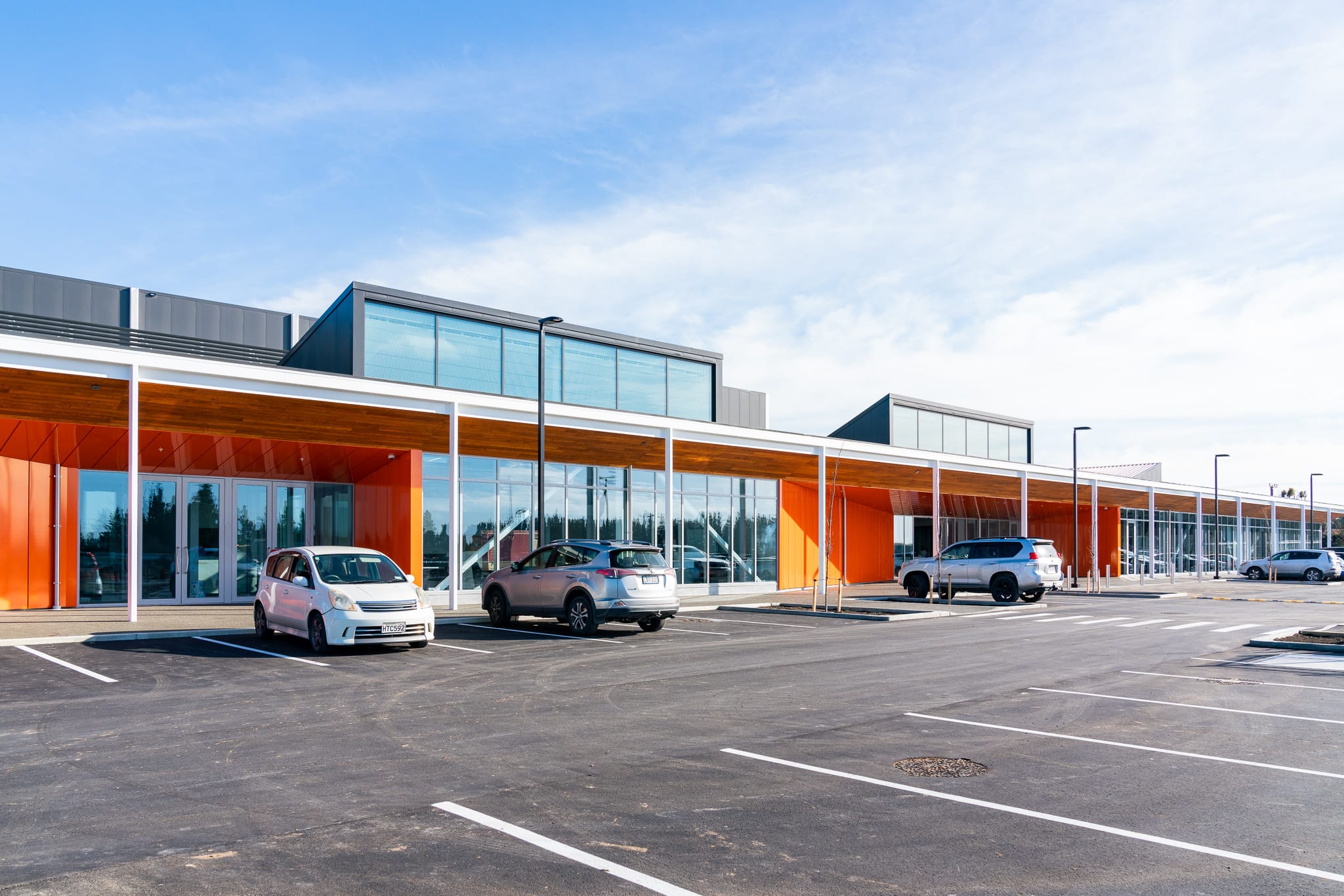 The Waimakariri District Council approved the plans in 2018 and Leighs Construction Ltd was announced the following year as the company chosen to build the stadium. Warren and Mahoney architects designed it.
Waimakariri mayor Dan Gordon said he could not wait to see the reaction of the community once they were inside the stadium.
"It's an incredibly well-designed facility and I think our residents are going to be impressed."
Gordon hoped the stadium would inspire the district's next generation of athletes.
"I'm especially excited about the benefits it will provide our young people who will gain easier access to high quality sport and activities.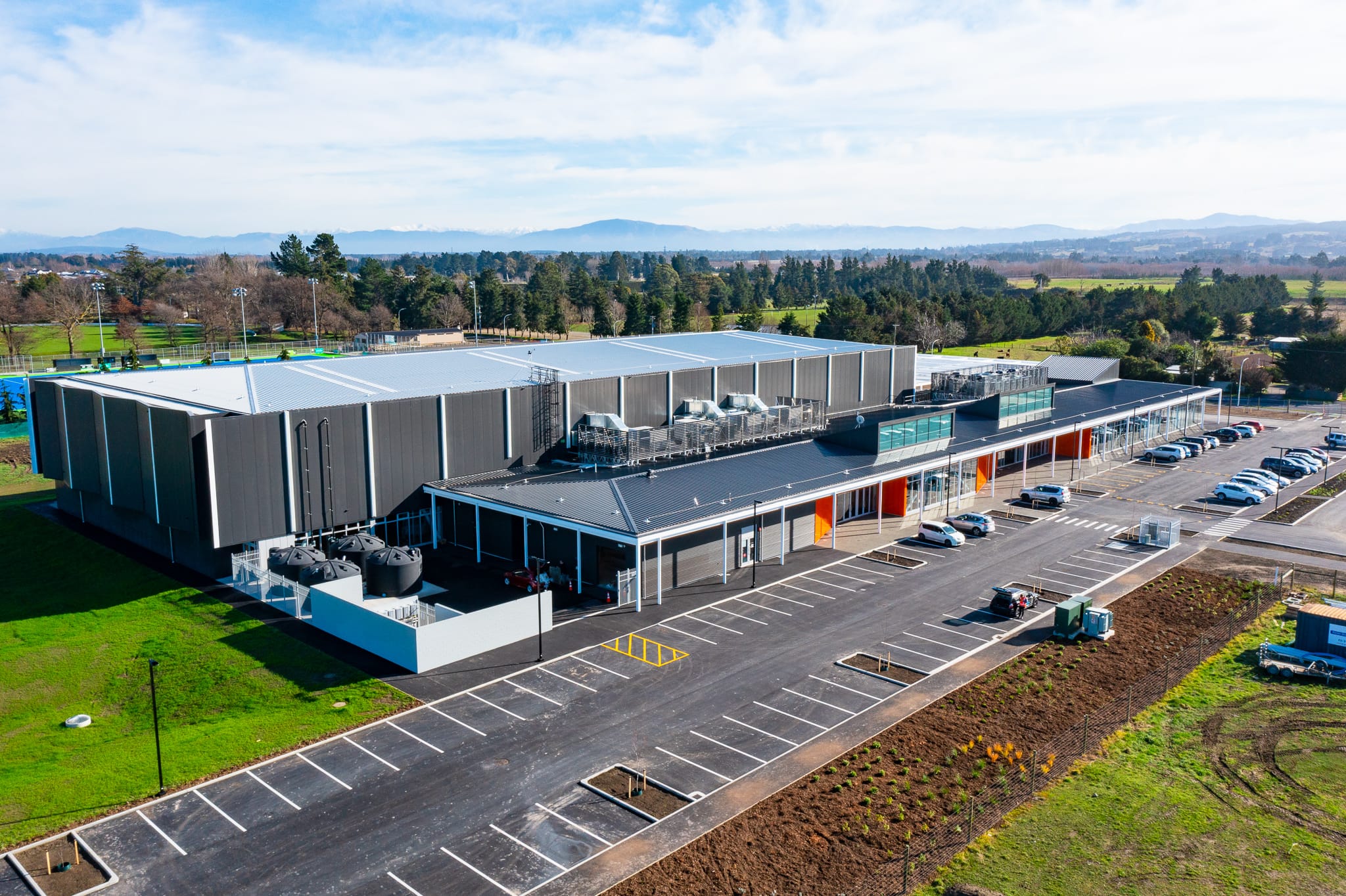 "We'd love for people from all over our district to join us in celebrating the opening of this wonderful community asset."
The North Canterbury Sport and Recreation Trust will manage the new stadium.
Trust chief executive Michael Sharpe said the stadium would reduce the need for those in the community to travel outside the district for training or competitions.
"We have everything here under one roof. In addition to servicing the needs of the people in our region, the stadium gives us the exciting opportunity to provide top-level amenities which would put us in the perfect position to host regional and national competitions."
Sunday's official opening will begin at noon and will begin with a welcome from Te Ngāi Tūāhuriri Rūnanga, followed by speeches, ribbon cutting and unveiling of a commemorative plaque.
There will also be public tours throughout the afternoon and demonstrations from local sports clubs in the main court area.
The Coldstream Rd location was chosen for its proximity to other sporting grounds, including the Mainpower Cricket Oval, Waimakariri Hockey Turf and the Maria Andrews Park football ground.
It is also beside land earmarked for a proposed tennis club.
READ ARTICLE ON STUFF